Your Dental Benefits WILL Expire At the End of the Year
We have only 2 more months until the year is over and that means you only have a few more weeks left this year to use your dental benefits. If you have dental insurance and are in the Allen, Fairview, McKinney, or Plano area, don't miss out using those benefits before they expire.  Have you been putting off a dental procedure? Have you been seen for your regular exam yet? Now is the time to make the time to put your dental health first, and use those benefits since you already paid for it!
Maximize Your Dental Benefits With Sloan Creek Dental
Many dental benefits carriers provide coverage for two routine checkups per every calendar year. Most dental plans cover preventative services at 100%, so you will likely have little to no out of pocket expense associated with this visit! 
More extensive dental treatments such as fillings, root canals, crowns, implants, dentures, and bridges can be split between this year and next year. By doing so, patients can meet their maximum for this year while taking advantage of the new benefit plan starting the following new year.   If you have any questions, feel free to contact us as we can help patients minimize out-of-pocket expenses by scheduling treatments with consideration to insurance.  
3 things to Know and do before your dental benefits expire this year
Biannual Preventative Care Appointments
A lot can happen in year which is why most dental benefits provide 2 standard dental exams, and 2 preventative care appointments such as regular cleanings each year. 
Yearly Maximum Allowance
Most dental insurance benefits renew the yearly maximum at the end of every calendar year. If your dental benefits are not used up, you will lose them because they will not rollover to the next year. Why waste it and miss out on proper dental care?
Dental Problems May Worsen
We know some may not like going to the dentist and putting off dental treatment is easy, but it will cost you more in the long run and may cause future health risk.  With proper preventative dental care, it may prevent a cavity from occurring or stop the problem before it gets worse.
Why you should not delay your Recommended dental treatment
Even though it is easier to ignore dental problems, they do not unfortunately go away on their own.  A small issue can become a bigger issue without proper dental care. They typically exist continually and nearly always worsen as time goes by.  The bigger or more complex a dental issue is, the more costly it is to treat.  Dental problems such as cavities and aggressive infections like gum disease do not go away with time.  Even improved brushing or flossing may not keep them from getting worse, depending on how advanced the problem is.  By avoiding dental care, it simply allows the situation to become more involved and aggressive resulting in bigger problems. Without physically removing all of the bacteria inside of the infection, medicating it, and putting something in its place (in the instance of cavities) the condition will continue to worsen.
If you don't have dental insurance or an FSA or HSA account, contact our dental office in Fairview, TX about 0% interest payment plans and or our dental membership plan. 
Schedule Your Next Appointment Today
If you are ready to take the next step to get your dental treatment and would like to schedule an appointment please call the office at (972) 468-1440 to reserve your appointment or schedule online before it's too late!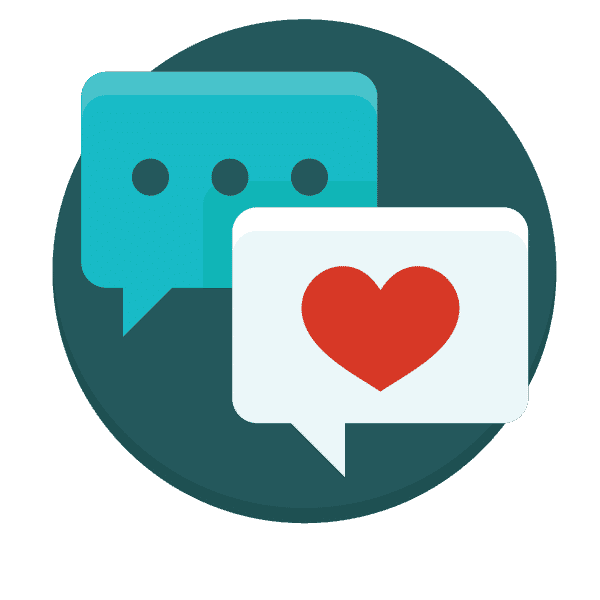 Staff and Dentist were very friendly and professional, especially during this Covid-19. I will definitely recommend them to my coworkers. I will be back for more dental work in the near future and I am pleased to say that I've found 'MY' dentist
ADN
Thank you Dr Feng for your gentle touch in solving Denisa's wisdom teeth problem . Excellent care , great service , wonderful people that showed class , knowledge and real professionalism. Thank you.
Catalina
Wonderful experience, great professional atmosphere 😁. I would definitely invite my friends to stop by.
Cathy B.
Stan
Great Service! Got a general cleaning from Dr. Feng and her staff made my trip to the dentist a enjoyable and welcoming experience. She was very understanding, patient, and cares about her work. Even though she's a bit far from where I live, I'll definitely be back and I recommend Dr. Feng.
U Taylor
Nice and friendly staff. Very accommodating to my sensitive teeth. Great service!! Thanks
DJ H.
Dr. Feng and her staff were incredibly caring, knowledgeable, and professional. You can tell that they genuinely care about the well-being and comfort of the patient throughout the entire visit, as well as very gracefully handling all COVID-19 protocols to ensure the safety of her patients and staff.