Dental Benefits Expire At the End of the Year
If you have a dental insurance plan in the Allen, Fairview, McKinney, or Plano area, chances are you or your employer are paying a premium each month. And with most dental benefits, they expire at the end of December.  Now is a great time to use your remaining benefits that you already paid for such as regular cleanings and or dental treatment.
Maximize Your Dental Benefits
More extensive dental treatments such as fillings, root canals, crowns, implants, dentures, and bridges can be split between this year and next year. By doing so, patients can meet their maximum for this year while taking advantage of the new benefit plan starting the following new year.   If you have any questions, feel free to contact us as we can help patients minimize out-of-pocket expenses by scheduling treatments with consideration to insurance.  
Some employers offer Flexible Spending Accounts (FSA) to their employees where each month you deposit a certain amount of untaxed money into this account. These funds can pay the dental treatment you may need, or cover the costs of the procedure your dental insurance may not fully cover.  Depending on your plan, some plans can be used to cover professional teeth whitening, veneers, dental implants, and braces. If you don't use your FSA funds, you lose them.
If you don't have dental insurance or an FSA or HSA account, contact our dental office in Fairview, TX about 0% interest payment plans and or our dental membership plan. 
Schedule Your Next Appointment Today
If you are ready to take the next step to get your dental treatment and would like to schedule an appointment at Sloan Creek Dental, we would be happy to help. Our office is conveniently located for the Fairview, Allen, and McKinney, TX neighborhoods, and we would be glad to set up a visit and to go over the cost of dental implants.
Call the office at (972) 468-1440 to reserve your appointment or schedule online before it's too late!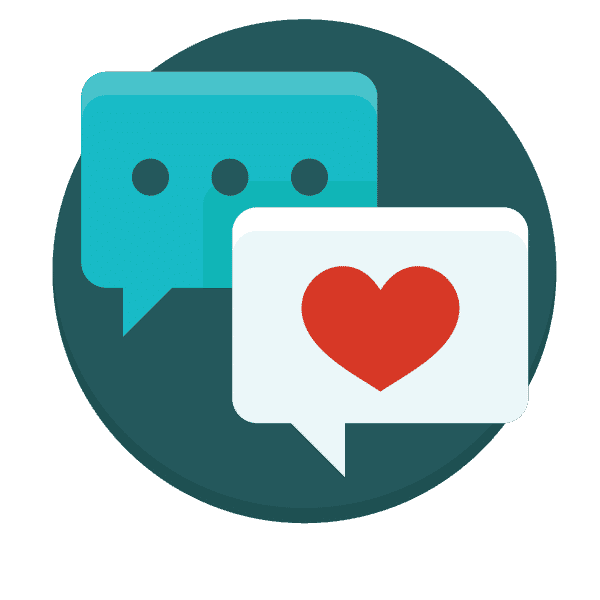 Staff and Dentist were very friendly and professional, especially during this Covid-19. I will definitely recommend them to my coworkers. I will be back for more dental work in the near future and I am pleased to say that I've found 'MY' dentist
ADN
Thank you Dr Feng for your gentle touch in solving Denisa's wisdom teeth problem . Excellent care , great service , wonderful people that showed class , knowledge and real professionalism. Thank you.
Catalina
Wonderful experience, great professional atmosphere 😁. I would definitely invite my friends to stop by.
Cathy B.
Stan
Great Service! Got a general cleaning from Dr. Feng and her staff made my trip to the dentist a enjoyable and welcoming experience. She was very understanding, patient, and cares about her work. Even though she's a bit far from where I live, I'll definitely be back and I recommend Dr. Feng.
U Taylor
Nice and friendly staff. Very accommodating to my sensitive teeth. Great service!! Thanks
DJ H.
Dr. Feng and her staff were incredibly caring, knowledgeable, and professional. You can tell that they genuinely care about the well-being and comfort of the patient throughout the entire visit, as well as very gracefully handling all COVID-19 protocols to ensure the safety of her patients and staff.