If you have dental treatment that you've put on hold, now is a great time to schedule an appointment to maximize your savings before our 30% off on all dental treatment ends on October 31st.  If you don't have dental insurance, you can also apply the 30% off discount on our dental membership plan.  To learn more about our dental membership plan, please click here.  Don't miss out!
*Discount can only be applied to patients with no insurance.
At Sloan Creek Dental, we promise that every time you come to see us, your needs and goals will always come first. Your comfort, health, and peace of mind are our top priorities. We promise to treat every patient as a member of our family where we greet everyone with kindness, treating every patient with compassion, and delivering the best dental experience that our patients will ever have.  Our goal at Sloan Creek Dental is for every visit to be a positive one where you get the personalized dental care you deserve.
Ready To Take The Next Step?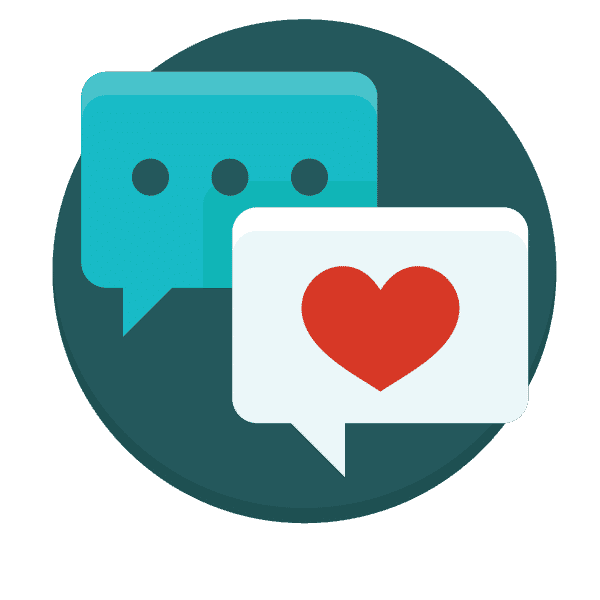 Staff and Dentist were very friendly and professional, especially during this Covid-19. I will definitely recommend them to my coworkers. I will be back for more dental work in the near future and I am pleased to say that I've found 'MY' dentist
ADN
Thank you Dr Feng for your gentle touch in solving Denisa's wisdom teeth problem . Excellent care , great service , wonderful people that showed class , knowledge and real professionalism. Thank you.
Catalina
Wonderful experience, great professional atmosphere 😁. I would definitely invite my friends to stop by.
Cathy B.
Stan
Great Service! Got a general cleaning from Dr. Feng and her staff made my trip to the dentist a enjoyable and welcoming experience. She was very understanding, patient, and cares about her work. Even though she's a bit far from where I live, I'll definitely be back and I recommend Dr. Feng.
U Taylor
Nice and friendly staff. Very accommodating to my sensitive teeth. Great service!! Thanks
DJ H.
Dr. Feng and her staff were incredibly caring, knowledgeable, and professional. You can tell that they genuinely care about the well-being and comfort of the patient throughout the entire visit, as well as very gracefully handling all COVID-19 protocols to ensure the safety of her patients and staff.